EVENTS IN OUR AREA - YOU MAY WANT TO ATTEND!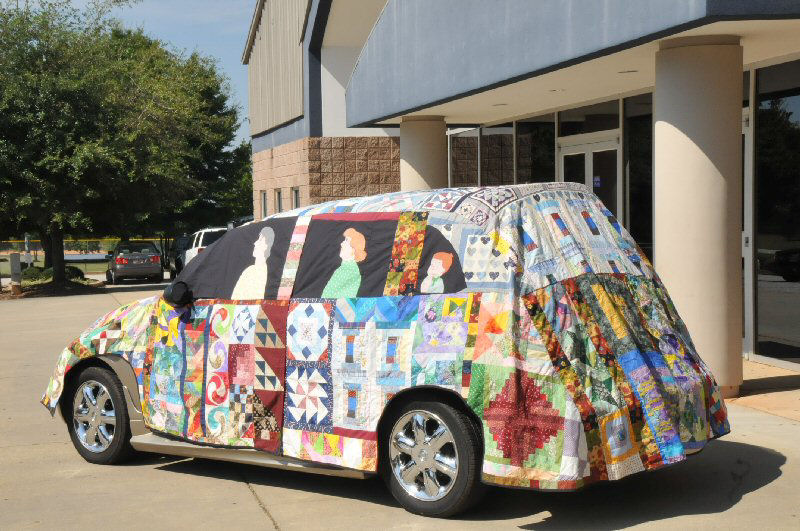 2017 Events:
On - Going Exhibits- Asheville, NC Arboretum, off Blue Ridge Parkway, Asheville: Asheville Quilt Guild continuing exhibit. Changed every 4-6 weeks.

January 12-13, 2018, The Quilting and Fiber Art Marketplace, Dennis A. Wicker Civic Center, Sanford, NC
January 18-20, 2018, Myrtle Beach Quilt Party, Sea Trail Golf Resort & Convention Center, Sunset Beach, NC.
January 26-27, 2018 , The Quilting and Needle Art Extravangaza, Statesville Civic Center, Statesville, NC.
March 16-18, 2018, Quilting from the Heart, North Carolina State Fairgrounds, Raleigh, NC.
May 4-5, 2018, Sunny Days and Starry Nights Quilt Show, First Baptist Ministry Center, 223 N. ulton St., Salisbury, NC.
May 31-June 3, 2018, North Carolina Quilt Symposium 2018, University of North Carolina-Asheville.